VISION AND MISSION STATEMENT
Partilink is a pro-AV design house and manufacturer headquartered in Taiwan. We are specialized in the innovation of HDMI 2.0 AV product to differentiate us from other players in the business. Our strength lies in advanced technologies achieved by our senior engineers having over thirty years of experience in this field. We bring Multiview life vision through wide screen and video wall for AV, Digital Signage, Broadcast, Control Management, Medical and Education markets.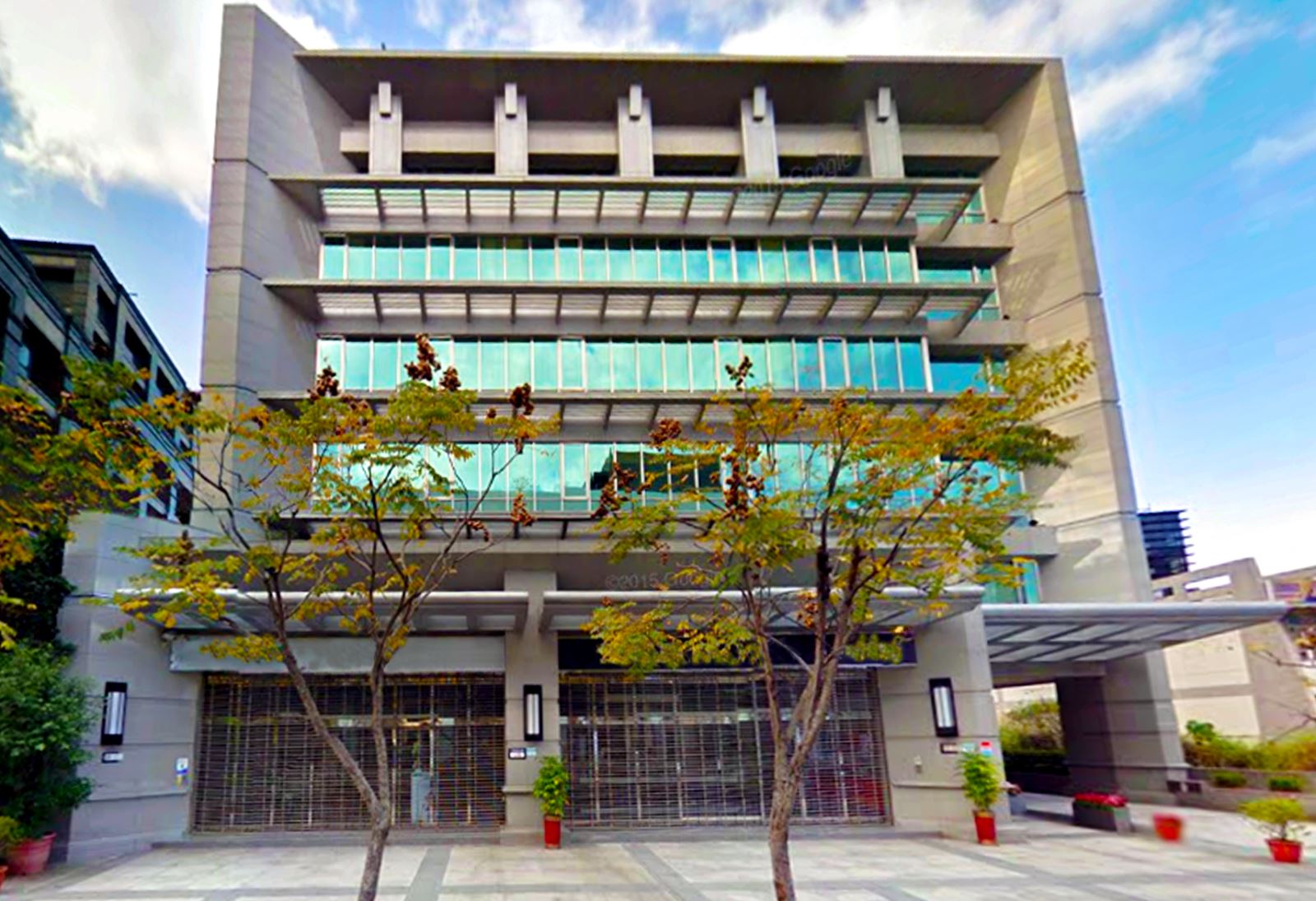 PARTILINK INC. was founded in 2014. Over the years we have gathered relevant excellence recognized by our clients in bringing a unique audiovisual experience. At PARTILINK we specialize in quality, High-End performance and cost-effective equipment with efficient support to resellers, end-users and integrators. Exceeding customer's expectations in order to secure our partnership for the long-term.